Pages and Tools
News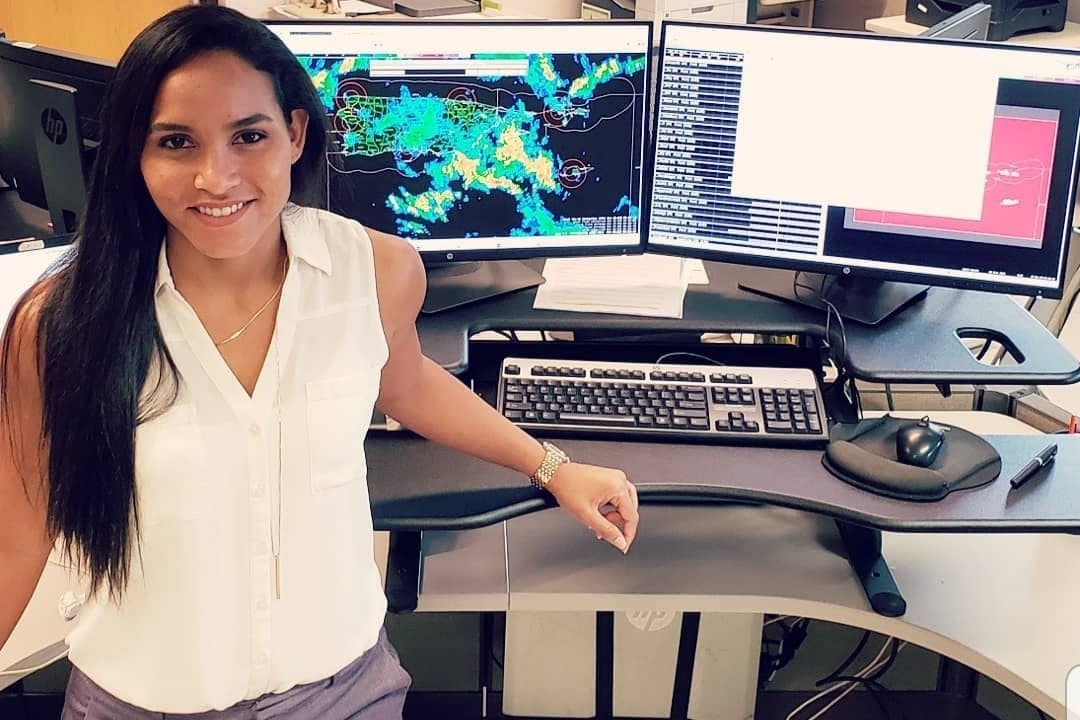 Embry-Riddle Alumni Hunt Hurricanes as Members of Air Force Weather Squadron
Known worldwide as the Hurricane Hunters, the Air Force Reserve's 53rd Weather Reconnaissance Squadron is the only Department of Defense organization still flying into hurricanes. Today, five Embry-Riddle alumni are serving with the 53rd WRS, a testament to their skill and dedication -- and to the power of a degree earned at the one of the world's leading STEM universities.
Check out the full article and their stories here: https://news.erau.edu/headlines/hurricane-hunters
Great Plains Severe Weather Field Forecasting
During summer 2016, 2017, and 2019, ERAU Daytona Beach offered a "study away" course where we traveled throughout the Great Plains forecasting and observing supercell systems and tornadoes. Students were able to develop and hone forecasting skills while getting an opportunity to view the fully fury of the atmosphere. The course will be offered again Summer 2020. This video shows some of the highlights from our 2016 trip. (Credit to Robert Haley for creating the video).
Doppler on Wheels
During Summer 2018 the National Science Foundation gave ERAU Daytona Beach access to their Doppler on Wheels and Mobile Meso-net (mobile surface observing system). Dr. Shawn Milrad led the program giving students the opportunity to collect data and research the formation of sea-breeze thunderstorms. This video segment was created by a local Orlando new station. (Credit to Maureen McCann, Spectrum News 13, Orlando)
The Future of Floridian Heat Waves
According to a new ERAU Meteorology study, by the late 21st century, if atmospheric greenhouse gas concentrations reach worst-case projections, Floridians could experience summer heatwaves three times more frequently, and each heatwave could last six times longer than at present. More extreme heatwaves in Florida would have profound impacts on human health as well as the state's economy.
Check out the Daytona Beach News Journal article here: https://www.news-journalonline.com/news/20190702/daytona-and-florida-sweating-more-longer-lasting-heat-waves